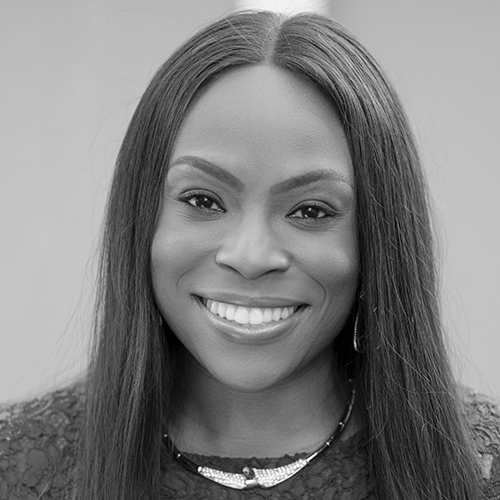 Dara Treseder
CMO of Autodesk | P&L Owner | Board Director and Former SVP, Global Head of Marketing, Communications & Membership of Peloton
Dara Treseder is a proven technology business leader with expertise in building and leading high performing global marketing, communications, consumer, and commercial organizations. She was recently appointed Chief Marketing Officer of Autodesk — a leading innovative technology & software company changing how the world is designed and made. From greener buildings to cleaner cars, to award-winning TV shows, movies, and games, Autodesk software is enabling over 100 million people build a more sustainable, resilient, and equitable world. At Autodesk, Dara oversees the company's worldwide marketing, brand & communications, global demand generation, and education business teams. A veteran Chief Marketing Officer, Dara was previously the Global Head of Marketing, Communications & Membership at Peloton, CMO of Carbon and CMO of GE Business Innovations & GE Ventures. Earlier in her career, she led marketing and growth efforts at Apple and Goldman Sachs.
Dara has received several awards and industry recognition for her work. In 2022 she was ranked #1 on the Forbes World's Most Influential CMOs list based on a weighted aggregate of 12 indicators. In 2021 she was honored with Adweek's Brand Genius and CMO awards and the Campaign US Fearless Female Pioneer award. In 2020, she was recognized by Forbes as one of the Most Influential CMOs in the world, by Silicon Valley Business Journal as one of Silicon Valley's top 40 leaders under 40, by Adweek as one of the Women Trailblazers, and by Business Insider as one of the Top 25 Most Innovative CMOs in the World. In 2019, she was named a CMO to Watch by Business Insider and inducted into the Advertising Hall of Achievement, the premier industry recognition for leaders under 40 who are making a significant impact in the industry and in their communities. Dara was also recognized in 2018 by AdAge as one of the "Women to Watch." In 2017, she was recognized on Inc. Magazine as one of the "30 Inspirational Women to Watch in Tech."
A respected thought leader and subject matter expert, Dara is a sought-out speaker, lecturer, and advisor on marketing, innovation, and growth. She delivers keynotes at several premiere industry conferences, such as those hosted by SXSW, Cannes Lions, MMA, CES, ANA, Women of Silicon Valley, AfroTech, LWT, Harvard, Stanford, and the London School of Economics. Dara is a frequent contributor to leading publications, including Adweek, MarketingProfs, The Marketing Insider, CMO.com, and Marketing Daily.